Showcase your Business with a CRM for Startups
We'll help you share your brilliant ideas with the world
It's time for next-level productivity and unlimited growth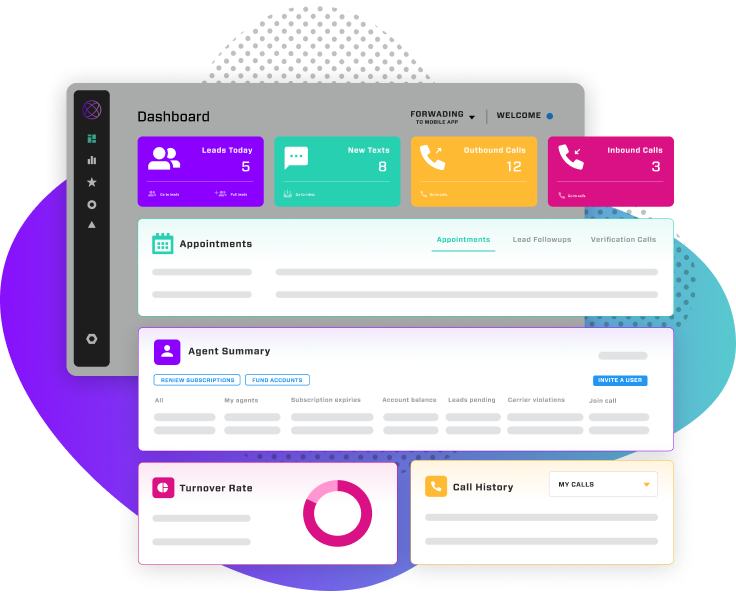 Boost your startup
Ringy is scalable, so it can grow alongside your Startup
A centralized hub for all your leads to stay organized and in touch
I most enjoy the fact that the CRM does all of the text/email follow ups for the leads inputted into the system and allows for you to log the activity you've had with the lead, knowing exactly where you are in your sales process. And of course the ability to have large campaigns to get in touch with all the leads in your system.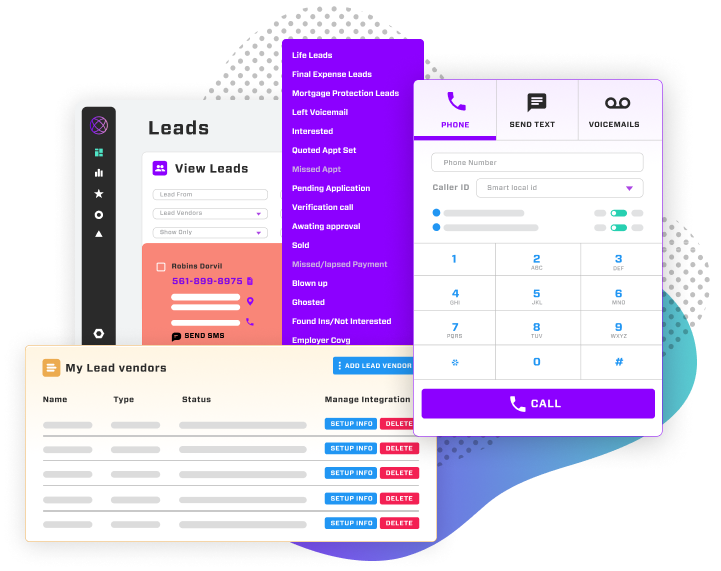 Find and nurture prospects for your new product
Import new leads however you want – via lead vendor, spreadsheet, or manually. Segment and label them in a few clicks. Roll through calls swiftly using Ringy's VoIP softphone. Ringy tracks and records every call, so you don't need to take notes.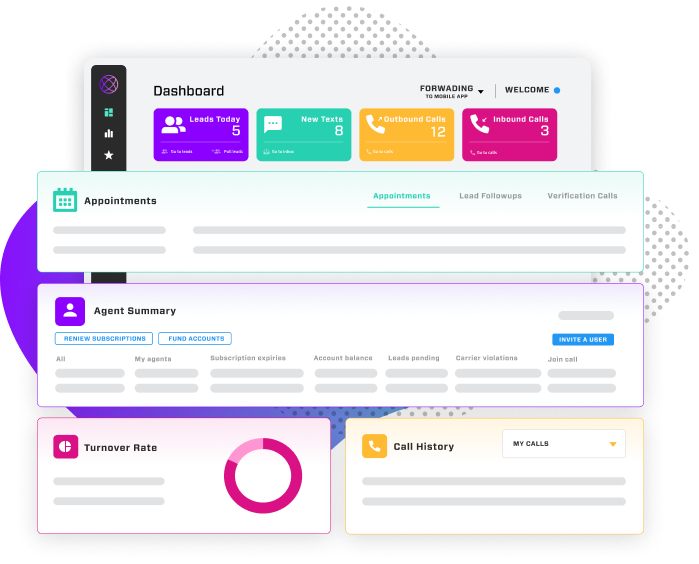 Be laser focused on each day's tasks
See your calls, emails, SMS, and meetings right in front of you. With automation taking care of lead nurture and admin tasks, you can focus on starting meaningful conversations and building strong relationships.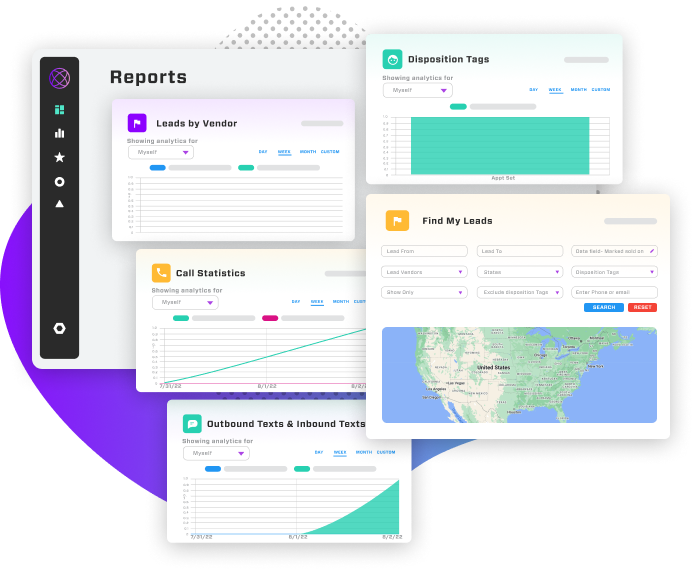 Learn more about your customers
By scaling your communication to prospects, recording conversations, and using data analytics, you can learn more about your market and use those insights to your advantage. Who are your customers, really? Ringy helps you find out.
Ringy sets you up for long-term growth
Prioritize tasks and act fast
Statistics
Ringy forges a clear path to ROI
300%

Using a CRM can boost conversion rates by up to 300%. (Finances Online)

42%

Forecast accuracy can increase by up to 42% by using a CRM. (Salesforce)

46%

of sales teams use CRM software in some capacity. (G2)

29%

CRM applications can help increase sales by up to 29%. (Salesforce)
Read our blogs for Startups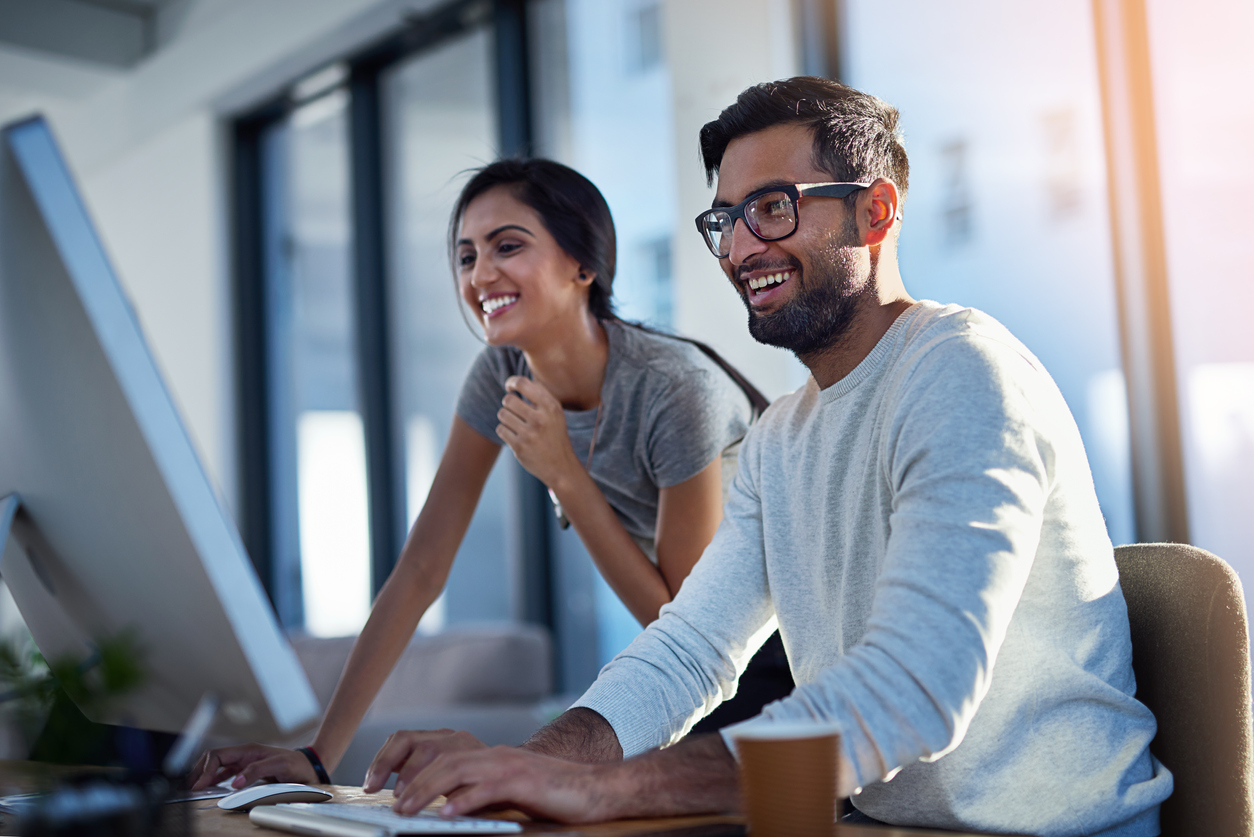 November, 21 2022
Technology is developing exponentially, and the same is valid for business processes. With the abundance of tasks ...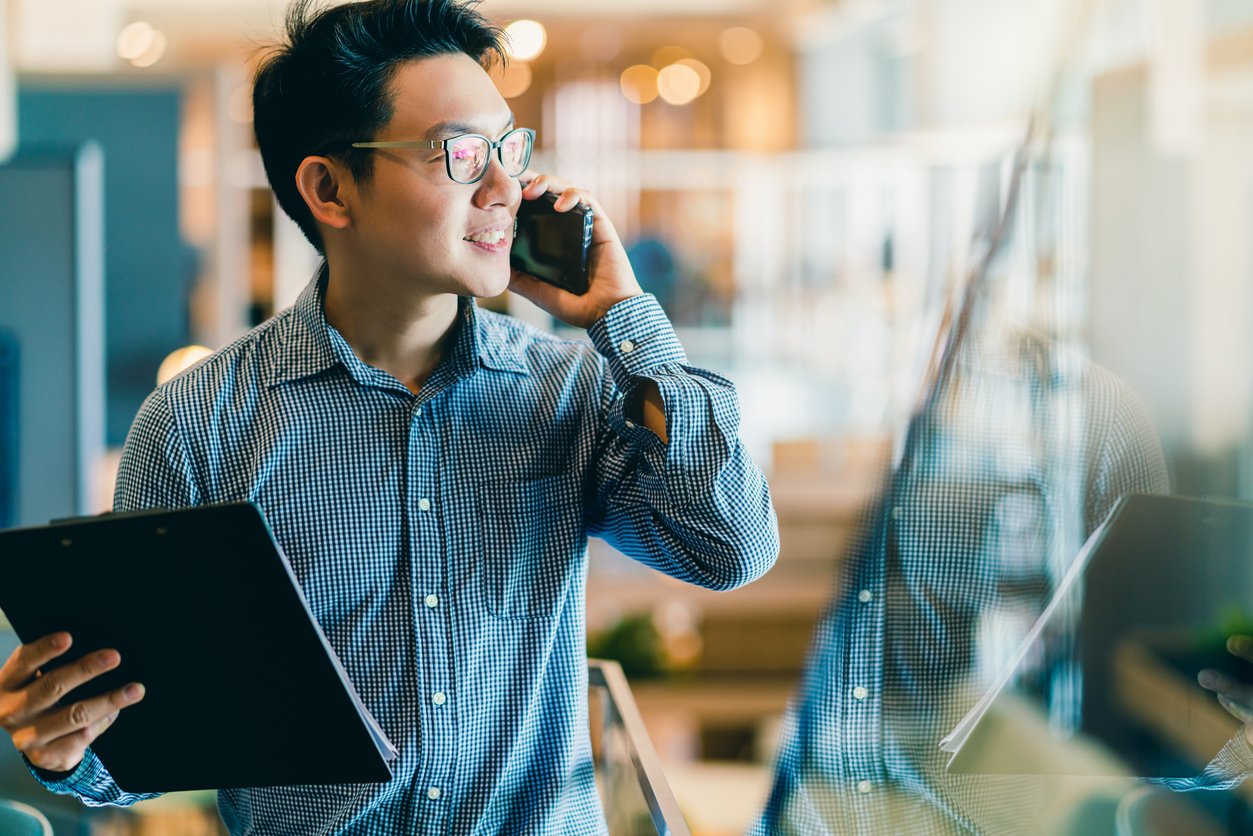 August, 26 2021
Remember when we all thought this was going to be a bigger problem in adulthood than it actually is? Source Well, maybe ...
Build strong, lasting customer relationships with a CRM for your Startup
Plan ahead with reports and analytics
Get answers to business questions
Set-up winning strategies, templates, and processes