A SaaS CRM for Movers and Shakers
Your CRM should push the envelope
Showcase your software and turn conversations into customers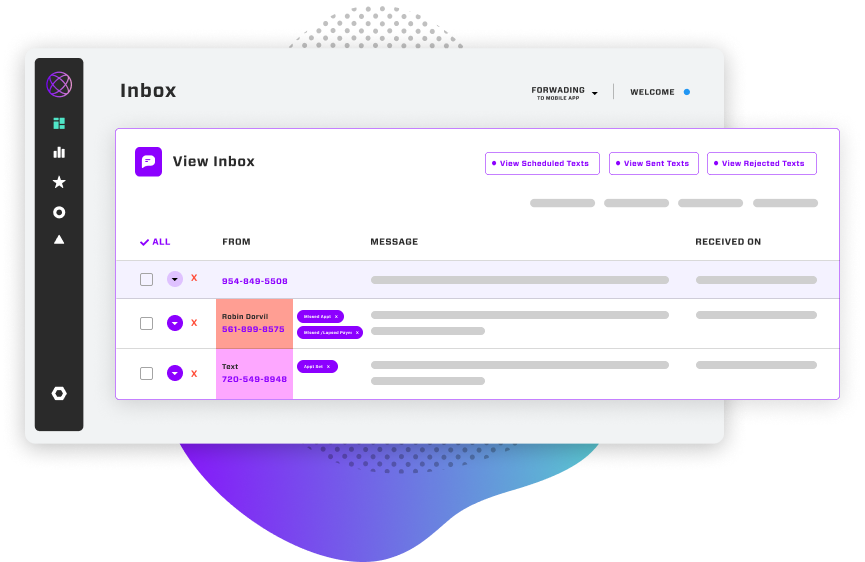 Centralize your information
Ditch the spreadsheet and get a CRM that grows with you
A centralized hub for all your leads to stay organized and in touch
I most enjoy the fact that the CRM does all of the text/email follow ups for the leads inputted into the system and allows for you to log the activity you've had with the lead, knowing exactly where you are in your sales process. And of course the ability to have large campaigns to get in touch with all the leads in your system.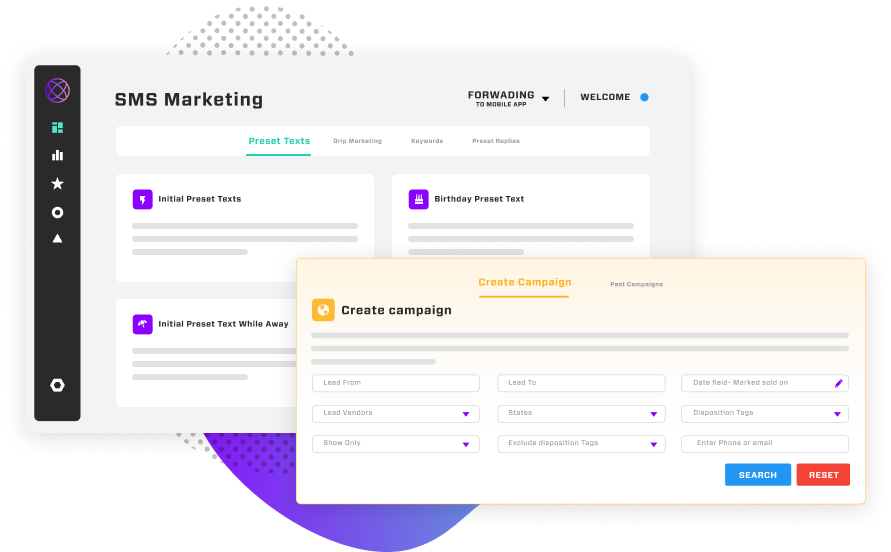 Scale conversations with email & SMS
Long sales cycle? No problem. Craft a killer email drip campaign, set it on auto-pilot, and watch your response rate skyrocket. Replicate winning templates, personalize messages with ease, and automate responses.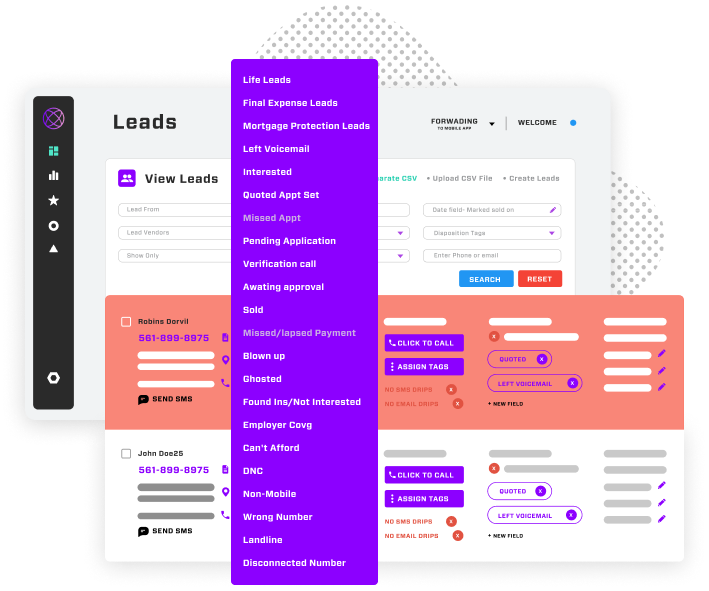 Know exactly where your leads are at
Mark leads and contacts with custom labels so you can stay up to date without digging through notes. Be prepared for every conversation and personalize every interaction.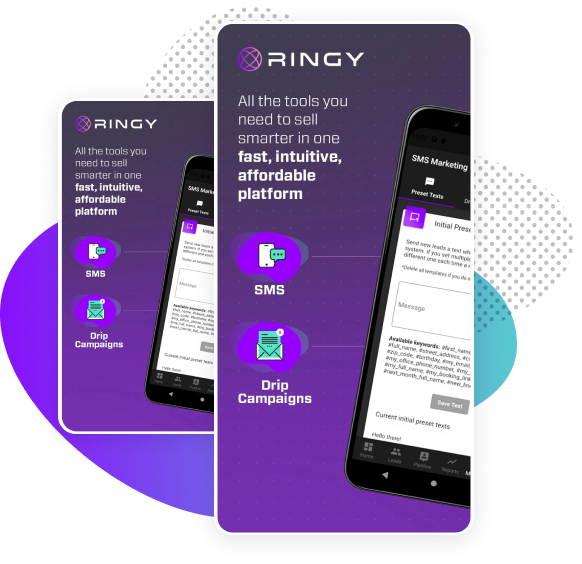 Speed up response time
Get instant notifications when a customer reads and replies to your email and SMS. With Ringy's mobile CRM app, you can get back to prospects immediately and close deals faster.
Ringy takes SaaS companies further
Triple your response rate
Statistics
Learn what's possible with our SaaS CRM
54%

of B2B marketers use a CRM to better collaborate with their sales team. (HubSpot)

72.9%

of CRM spending was on SaaS. (Gartner)

74%

of CRM users reported that their CRM gave them improved access to customer data. (Capterra)

92%

of businesses say a CRM helped them achieve revenue goals. (SuperOffice)
Ready to scale your SaaS company?
Get instant reports and insights