Build a Dream Team with a Recruiting CRM
Streamline the recruiting process to focus on top talent
Minimize time-to-hire with automation and a workflow that makes sense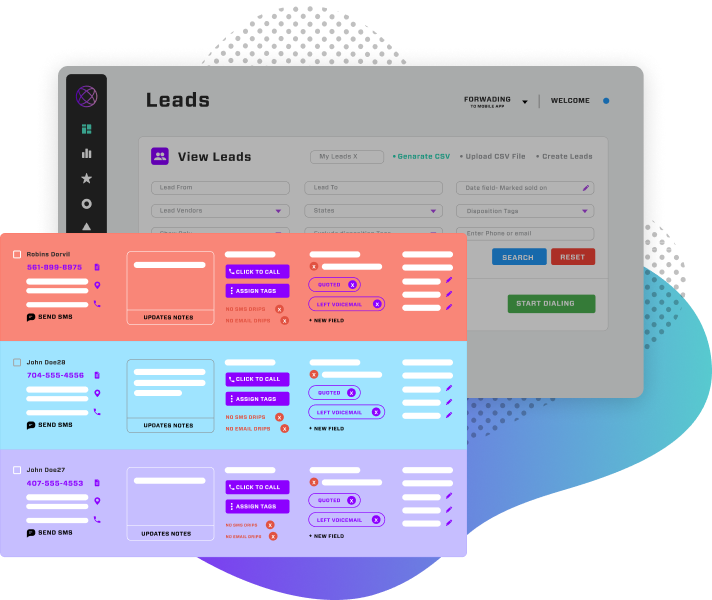 Optimize your hiring workflow
Get new talent started right away with an intuitive CRM
A centralized hub for all your leads to stay organized and in touch
I most enjoy the fact that the CRM does all of the text/email follow ups for the leads inputted into the system and allows for you to log the activity you've had with the lead, knowing exactly where you are in your sales process. And of course the ability to have large campaigns to get in touch with all the leads in your system.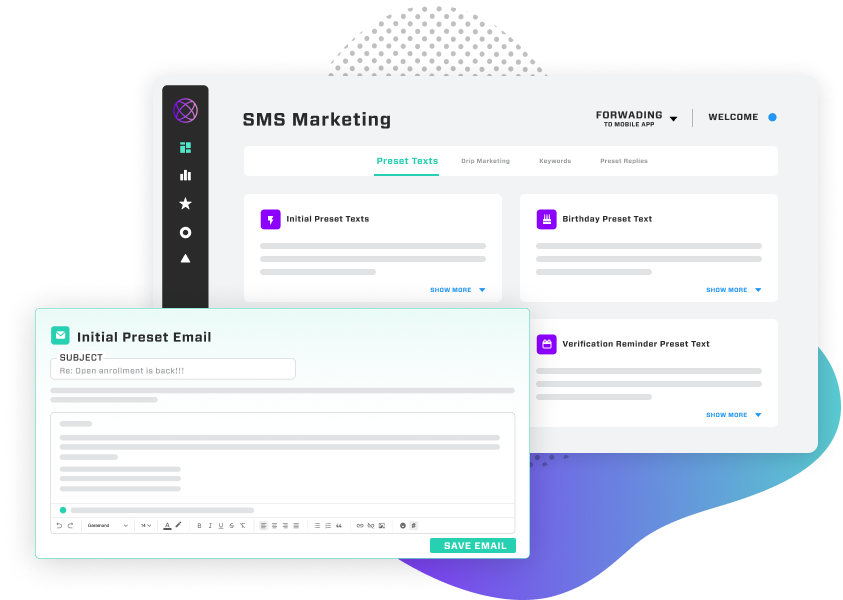 Reduce time-to-hire and focus on conversations
Segment your candidates and allocate them to relevant email and SMS drip campaigns. Spend less time on admin and more time evaluating top candidates!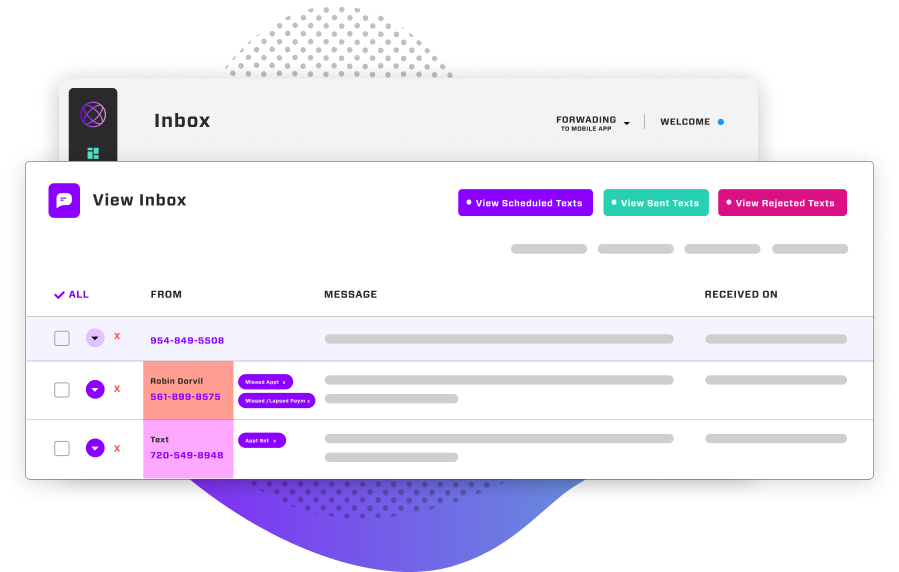 Create an impressive experience for candidates
With automated communication tools for email and SMS, you'll never keep candidates waiting. Send emails, SMS, and schedule meetings within Ringy'sCRM. Send your meeting link to candidates and watch interviews pop up in your schedule automatically.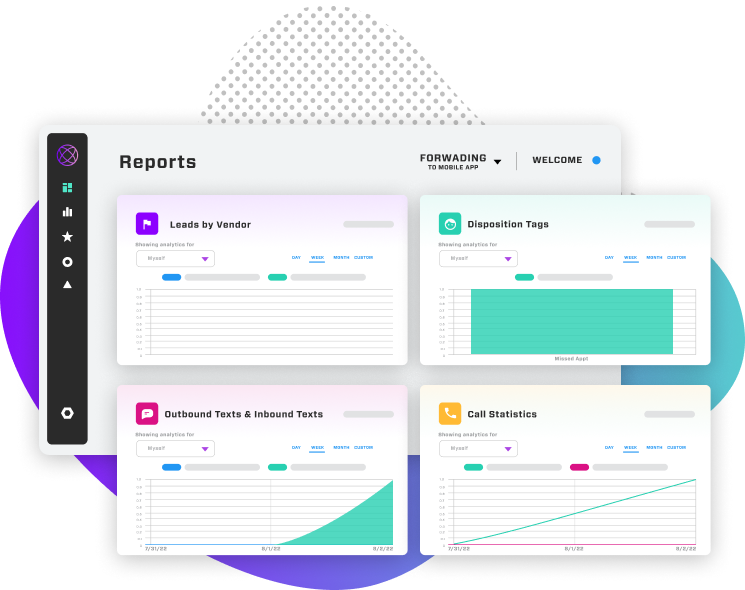 Fine-tune your hiring process with data
Use interactive performance insights and reports to see what channels are working and where your top candidates come from. Identify what's working, replicate it, and watch your hiring process become effortless.
Showcase your company culture with a Recruiting CRM
Track all communications with candidates
Make data-driven hiring decisions
Statistics
What Ringy can do for your recruitment process
98%

over 98% of fortune 500 companies use recruitment software. (Jobscan)

90%

of Fortune 500 companies use an ATS. (Medium)

86%

of HR professionals surveyed have noticed that the line between marketing and recruitment is becoming blurred. (icims)

94%

of recruiters and hiring professionals agree recruitment software has had a positive impact on their hiring process (Capterra))
Read our recruiting blogs!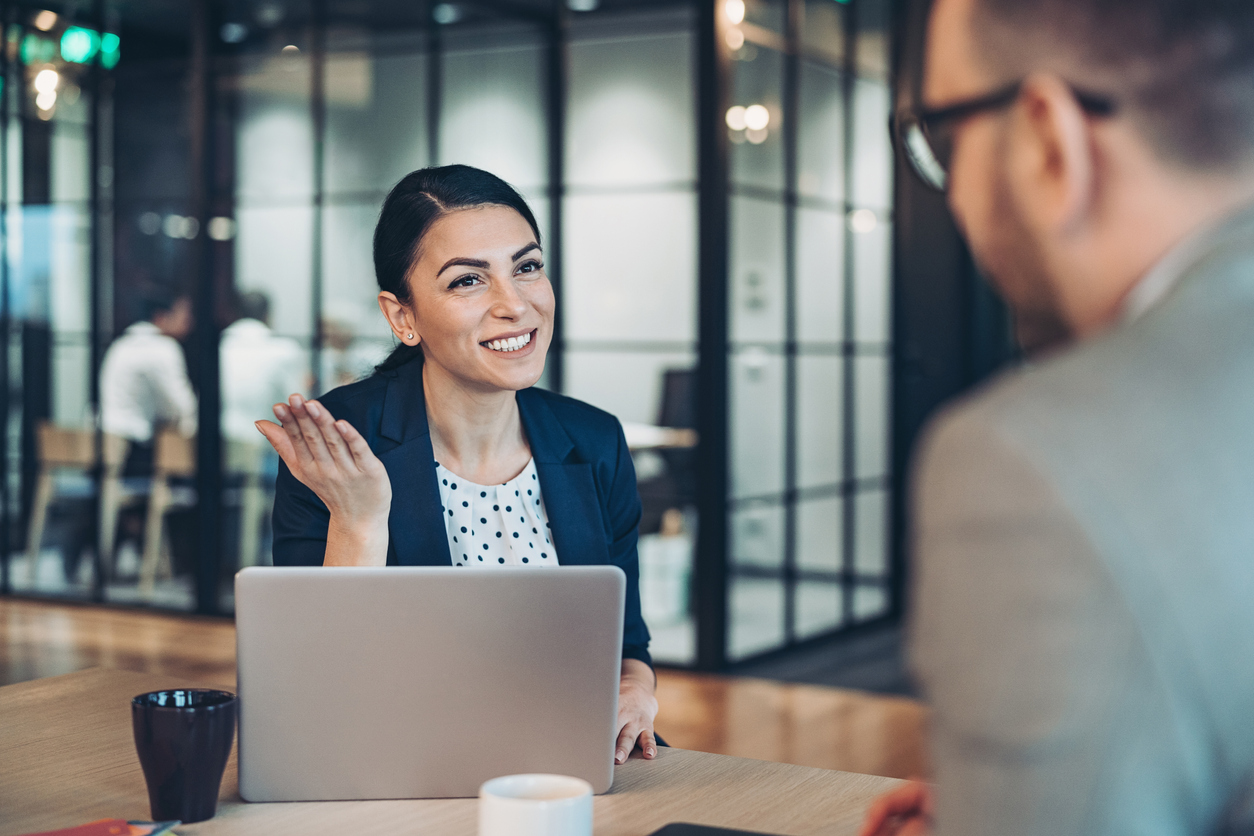 April, 28 2023
Ah, recruiting. It's a task that requires precision, patience, and the right tools. One of the essential tools in a ...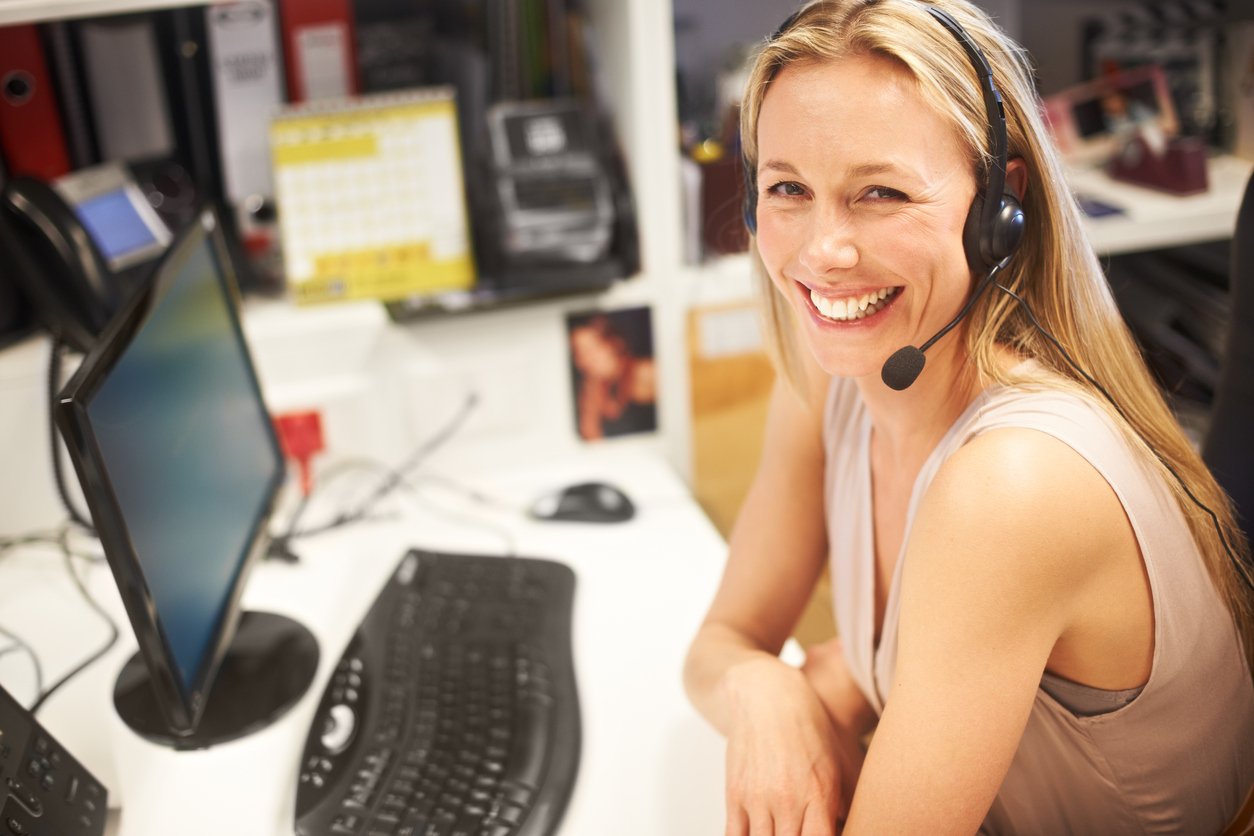 July, 22 2021
Every successful business, organization or company, knows the value of being more than the sum of its parts. It's not ...
Nothing attracts top talent like a seamless recruiting process
Personalized emails and SMS to candidates
Ensure all candidates receive the same experience
Connect with candidates wherever they are