A Complete Case Management CRM for Lawyers
Focus on your clients while your CRM handles the rest
All-in-one platform for prospecting, client records, and case updates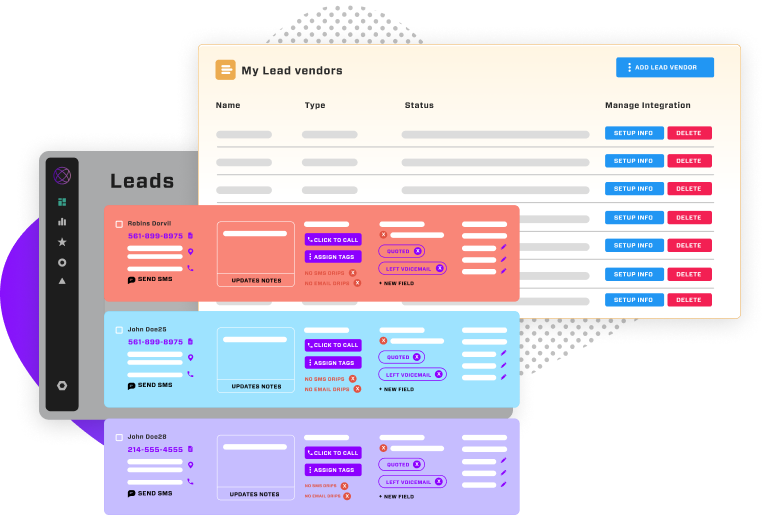 Stay focused on the law
Ringy gives Lawyers the freedom to focus less on admin and keep practicing the law
A centralized hub for all your leads to stay organized and in touch
I most enjoy the fact that the CRM does all of the text/email follow ups for the leads inputted into the system and allows for you to log the activity you've had with the lead, knowing exactly where you are in your sales process. And of course the ability to have large campaigns to get in touch with all the leads in your system.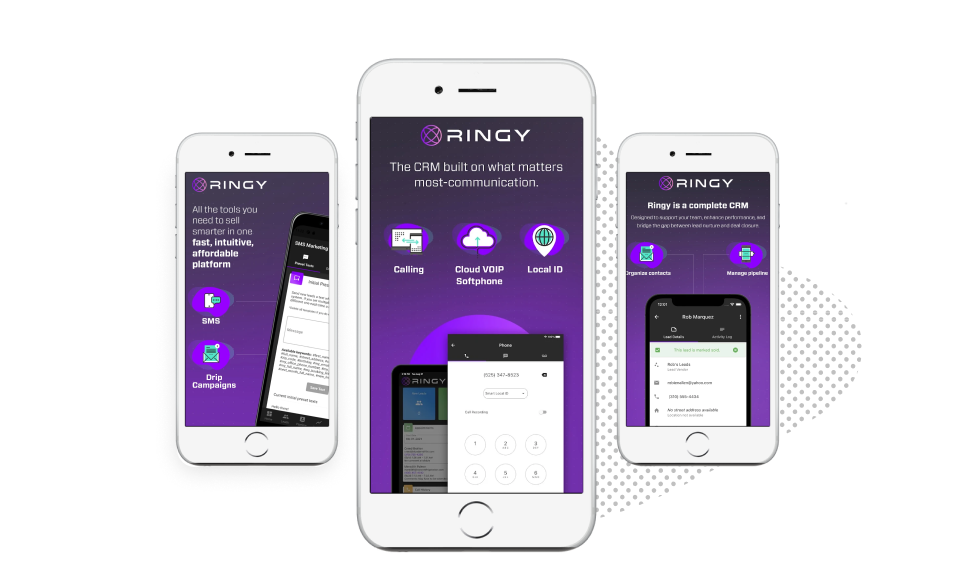 One platform for clients, communications, and tasks
No more cluttered desks and diving between emails and folders to find your notes. It's all right here, in a complete CRM platform that fits in your back pocket. You can access everything from your smartphone.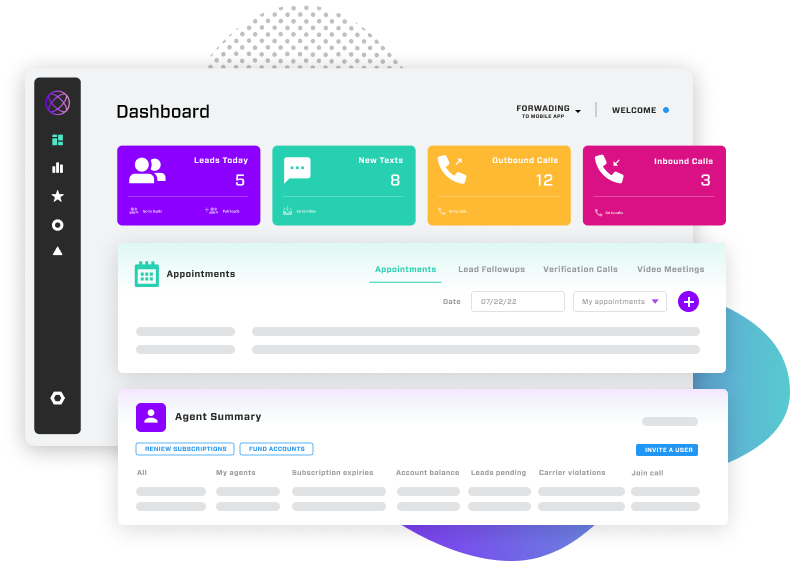 Track, share, and record important details
All client communications – email, SMS, and call recordings – are automatically tracked and stored within client profiles. This gives you complete visibility of your prospects and clients, so you're always prepared for meetings and calls.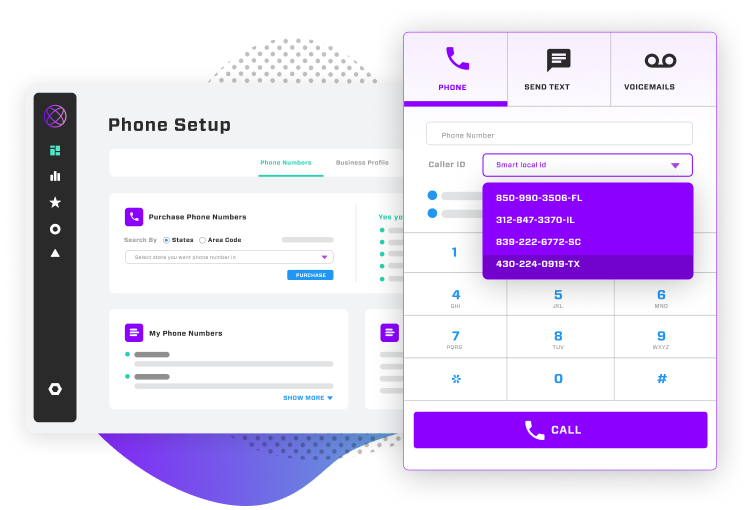 Connect with clients wherever they are
Local ID and VoIP softphone means you can reach prospects across the country without the barrier of an unknown number. Ringy's email and SMS functionality helps you personalize your outreach and keep up with clients the modern way.
Where legal process meets innovative software
Create and replicate personalized communications
Manage your clients and prospects effortlessly
Gather all the important details in one remote platform
Statistics
What you can achieve for your law firm with Ringy CRM
77%

Organizations using mobile business apps see a 77% boost in the productivity of their frontline employees. (Forrester)

1 in 5

Only 1 in 5 law firms didn't use a CRM in 2019. (Ackert State of CRM at Law Firms 2019)

12%

CRM growth rate sits at a steady 12% annually. (Stellaxius)

39%

of upselling success can be attributed to using a CRM. (Capterra)
Read our legal industry blogs!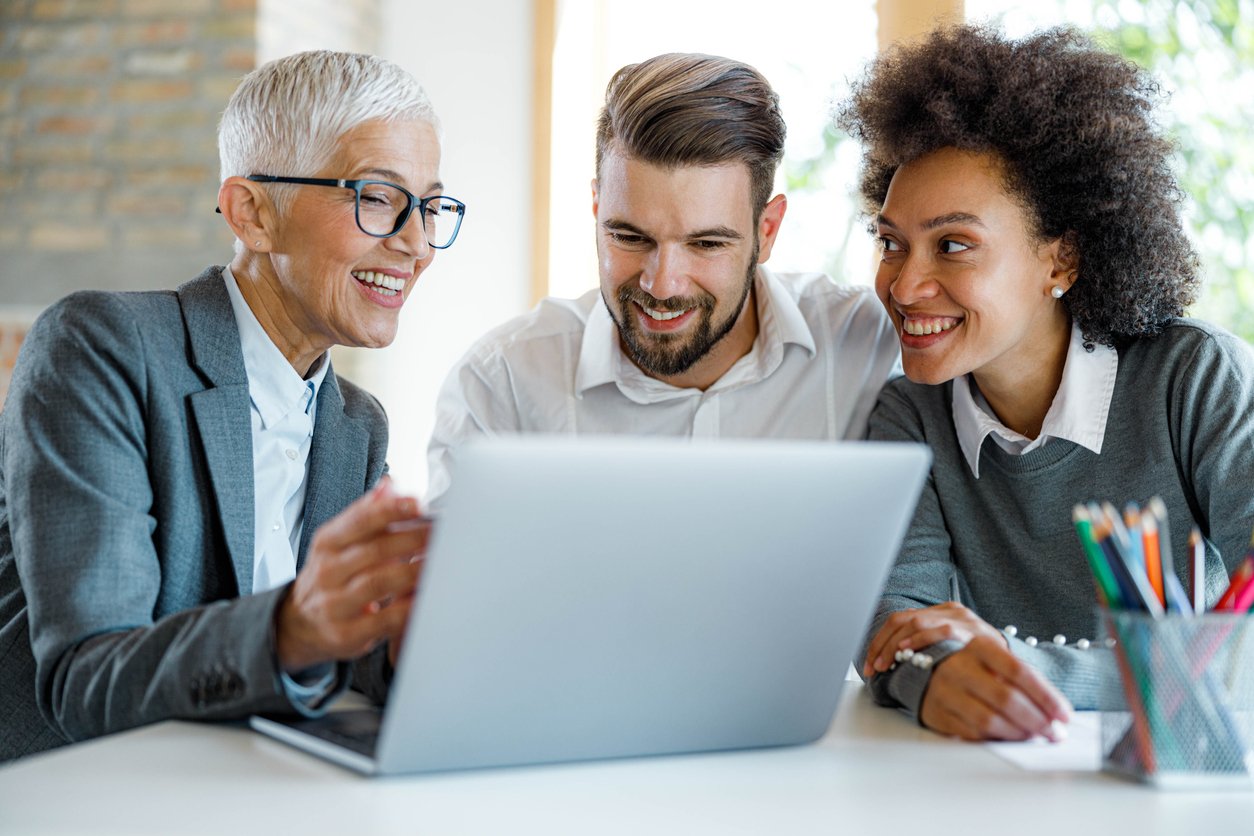 January, 13 2022
Updating your insurance broker software can be a little like going to the dentist. You know you need to do it, but you ...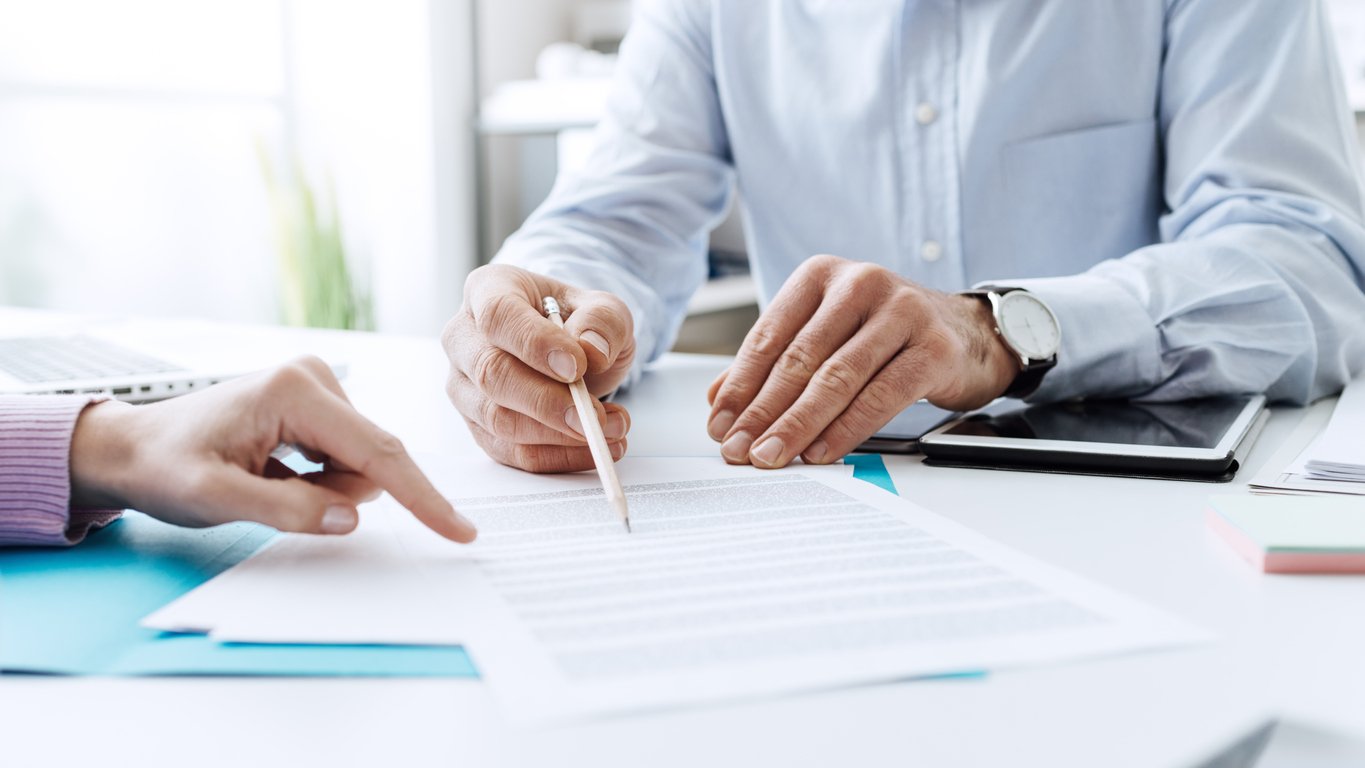 June, 28 2021
Selling insurance is kind of like farming wheat. Wait, before you run off screaming "I didn't spend 4 years getting a ...
Get more done with a complete Law Firm CRM that makes sense
Centralize communications, notes, and client details
Send responsive and relevant messages at the right time
Click to call, email and text within the platform