The Complete Insurance CRM
Ringy was built for you. Seriously.
See better retention rates with a CRM for insurance agents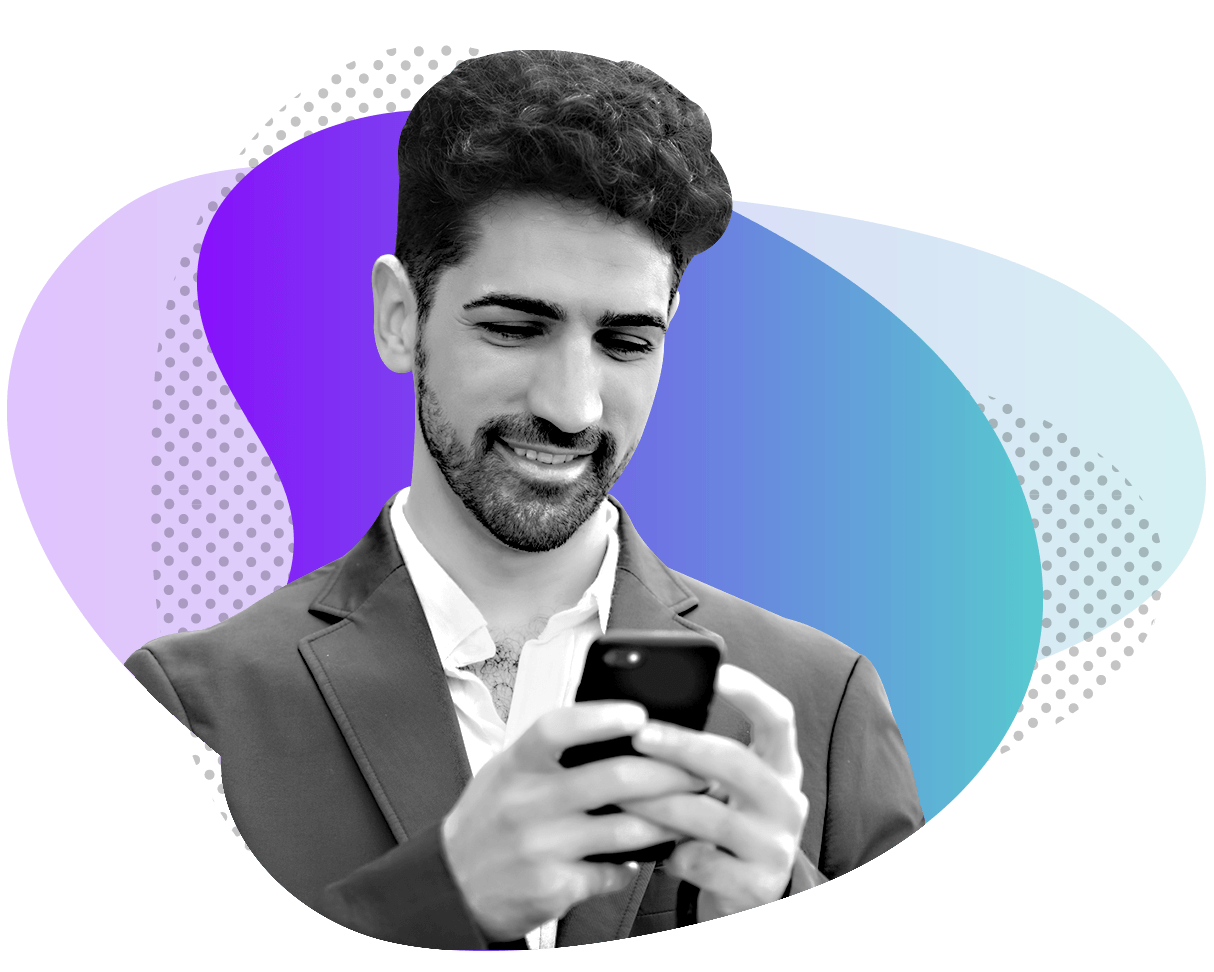 Optimize workflows for your insurance company
Increased productivity. Engage prospects and customers faster. Nurture relationships. It can all be done with an insurance CRM.
A centralized hub for all your leads to stay organized and in touch
I most enjoy the fact that the CRM does all of the text/email follow ups for the leads inputted into the system and allows for you to log the activity you've had with the lead, knowing exactly where you are in your sales process. And of course the ability to have large campaigns to get in touch with all the leads in your system.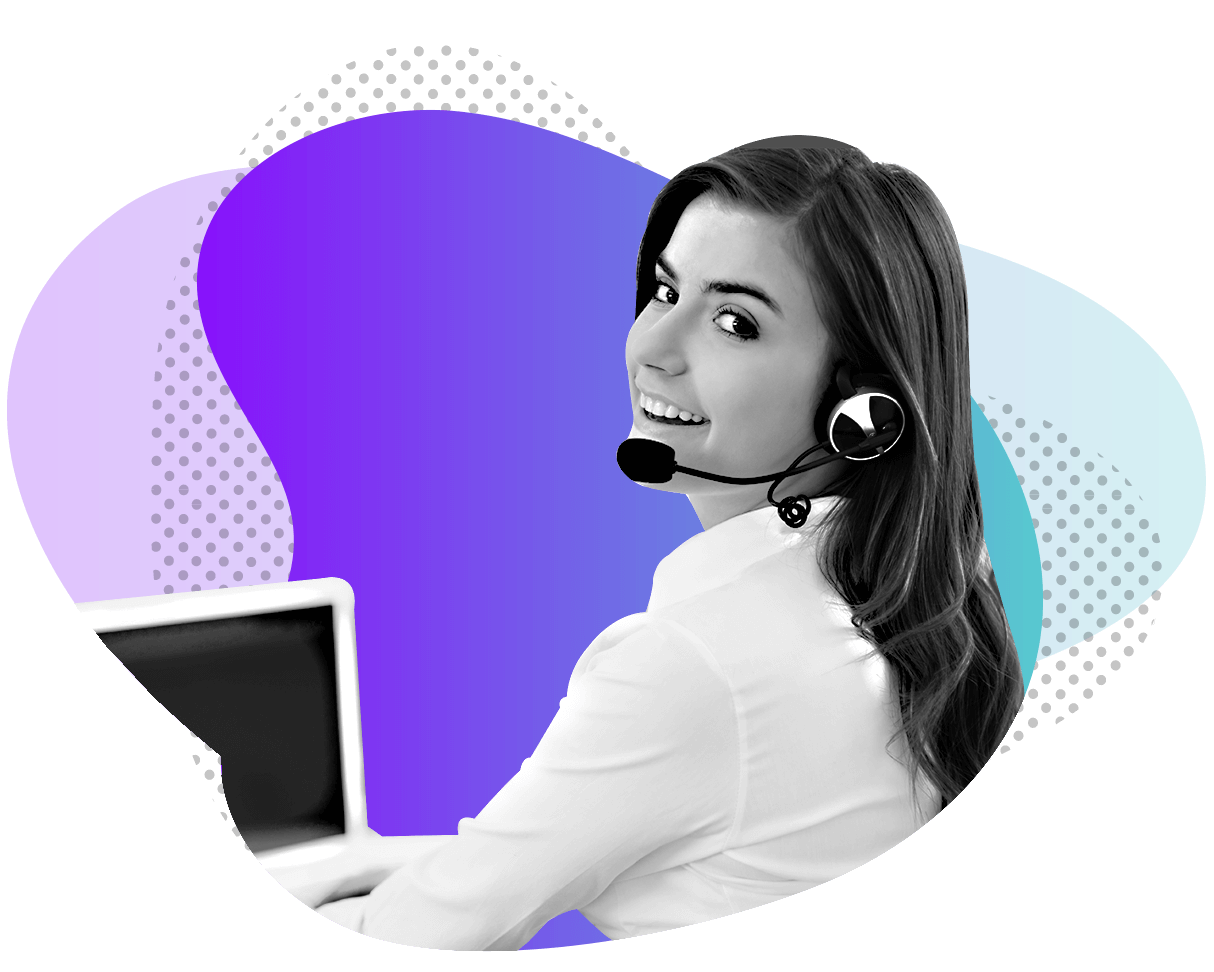 Manage your leads effortlessly
Import, label, and distribute your insurance leads in just a few clicks. Categorize leads based on temperature or level of engagement, then assign tasks for yourself or the rest of your team.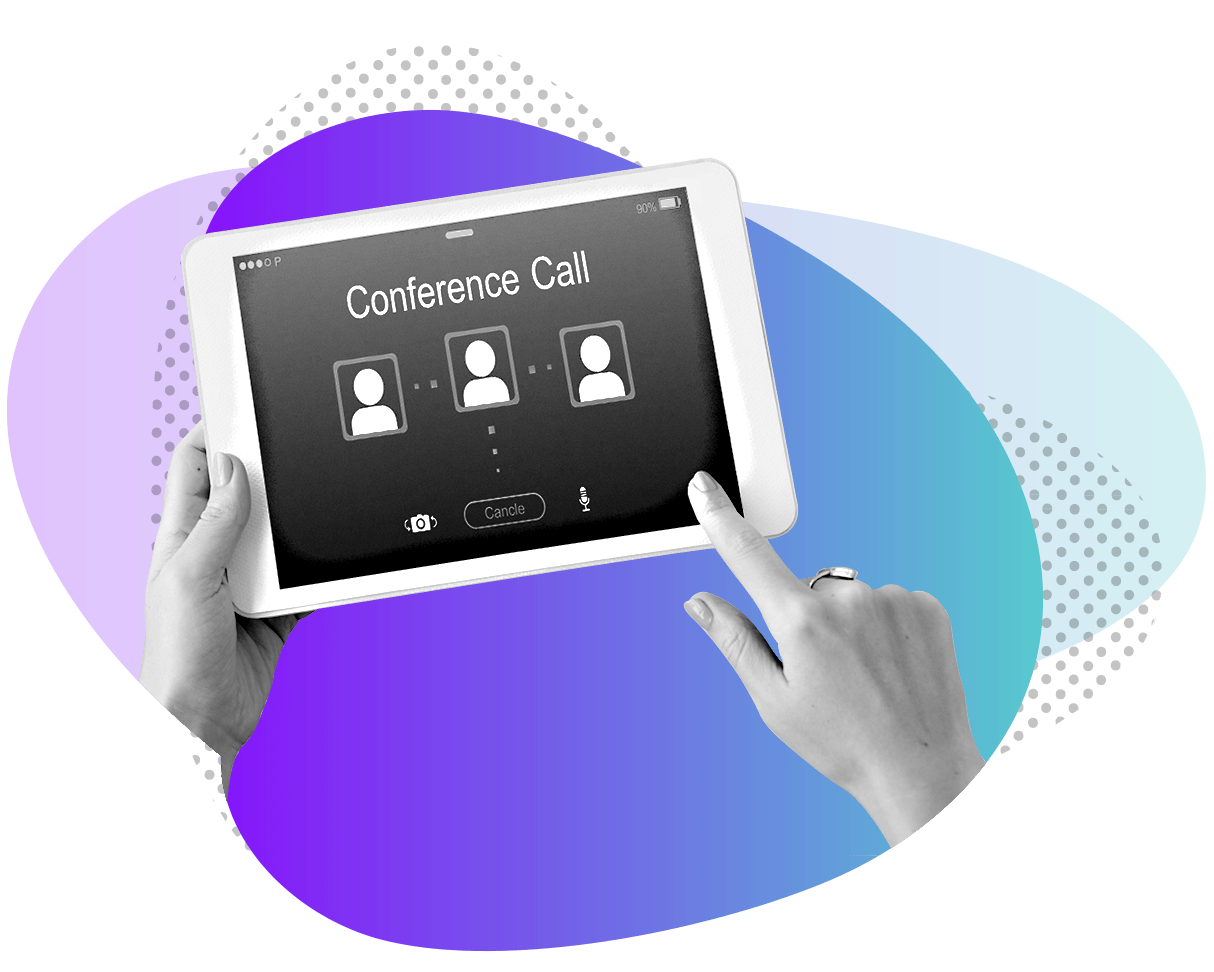 Track every interaction with prospects and customers
Get information about your leads and customers quickly and easily with an insurance CRM. Forget sifting through complicated notes and call histories; everything you need to know is available at a glance. Facilitate faster calls, more meaningful conversations, and close more sales with a CRM built for insurance brokers and agencies.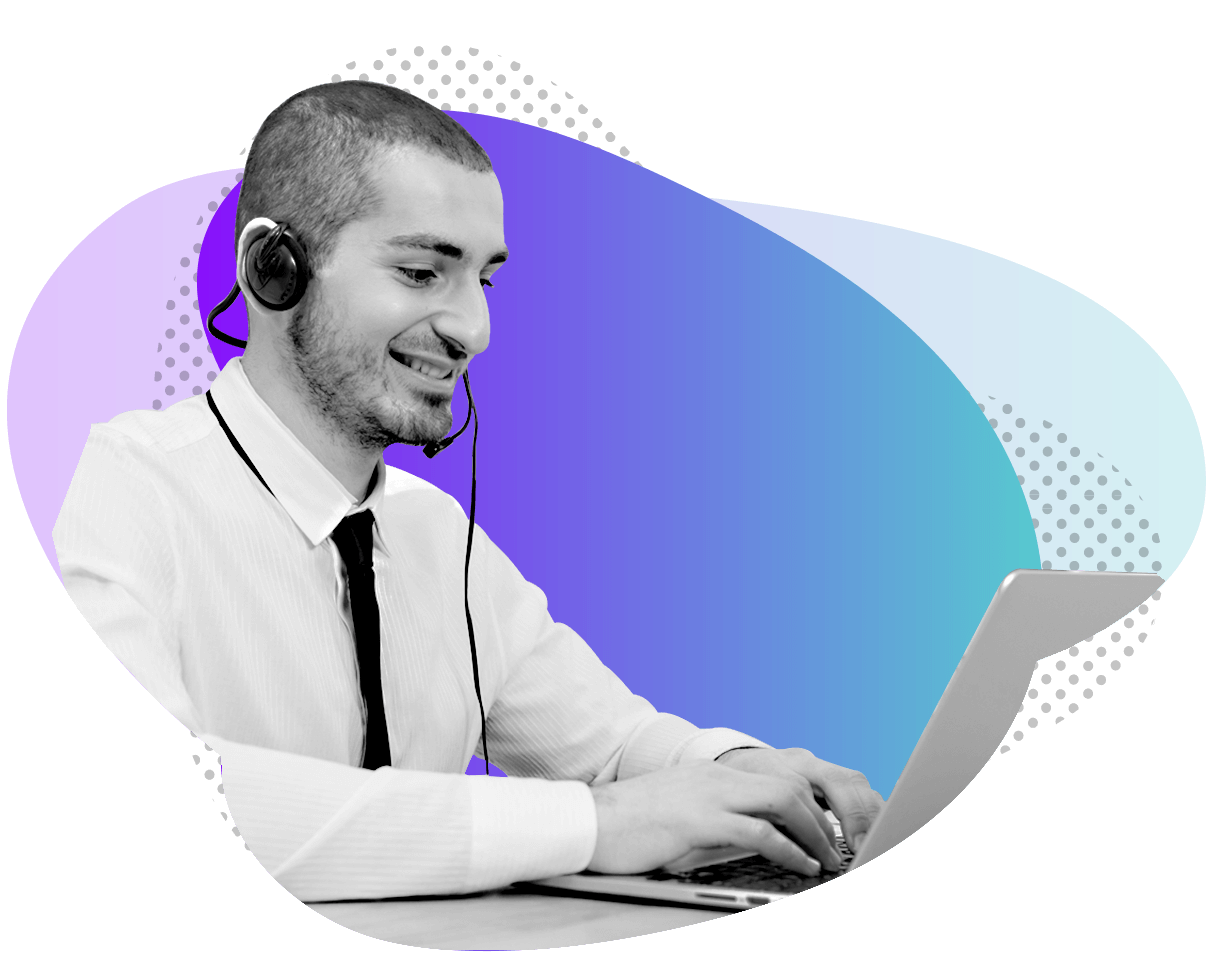 Create personal, valuable, automated conversations
Segment your leads based on customizable metrics. Life insurance customers? They go into one bucket. Customers looking for health insurance? Another bucket. Create, automate, and schedule personalized email drips to provide valuable and relevant information about the insurance policies your customers need.
Meet your prospects where they are
Automatic Local ID for calls
Make calls within the platform – from your VoIP or smartphone
Send unlimited emails and SMS
Statistics
What Insurance providers are capable of with Ringy
81%

effective sales organizations are 81% more likely to be consistently using a CRM to record customer data. (Aberdeen Group)

40%

Insurance companies that use a CRM can reduce their brokerage's labor cost by up to 40%. (FinancesOnline)

30%

Using a CRM can increase sales volume by 30% or more (ThesisTech)

64%

of companies view a CRM as impactful to their business. (LinkedIn)
Read our Insurance blogs!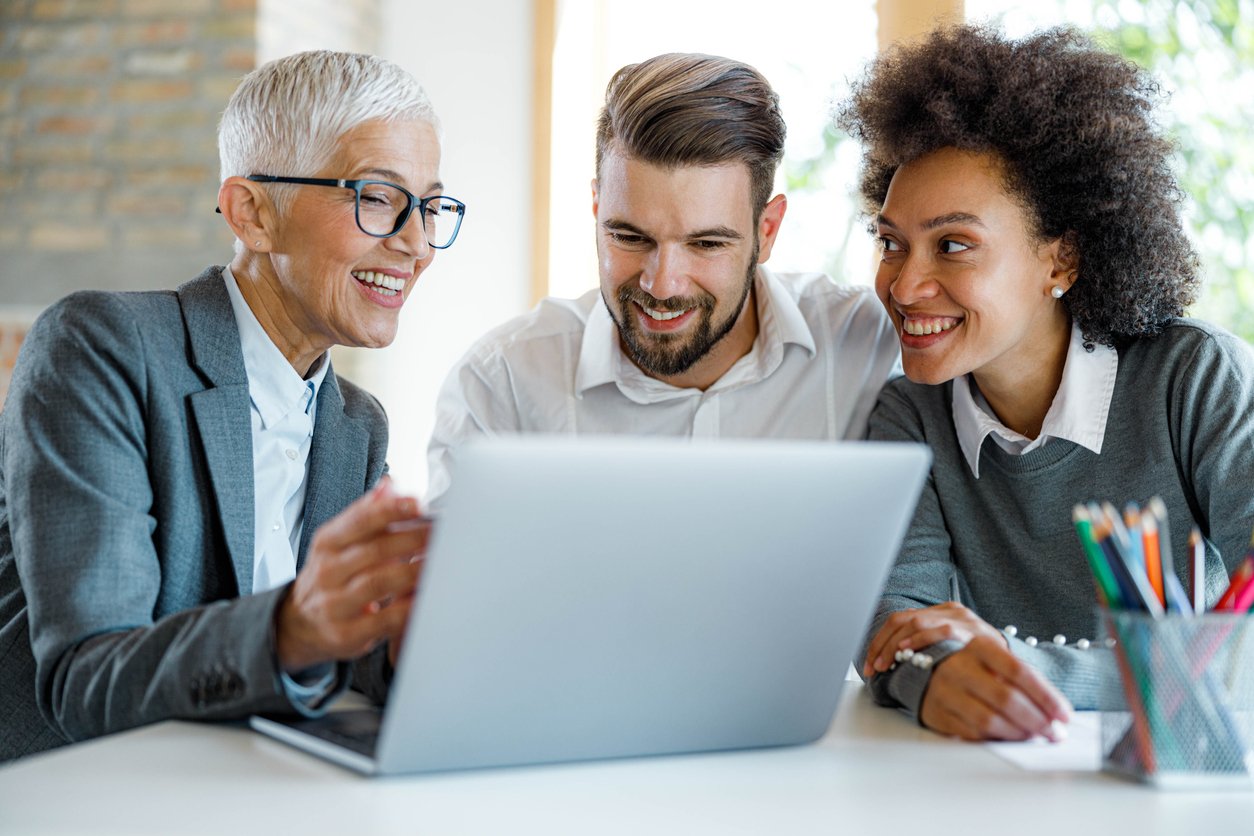 January, 13 2022
Updating your insurance broker software can be a little like going to the dentist. You know you need to do it, but you ...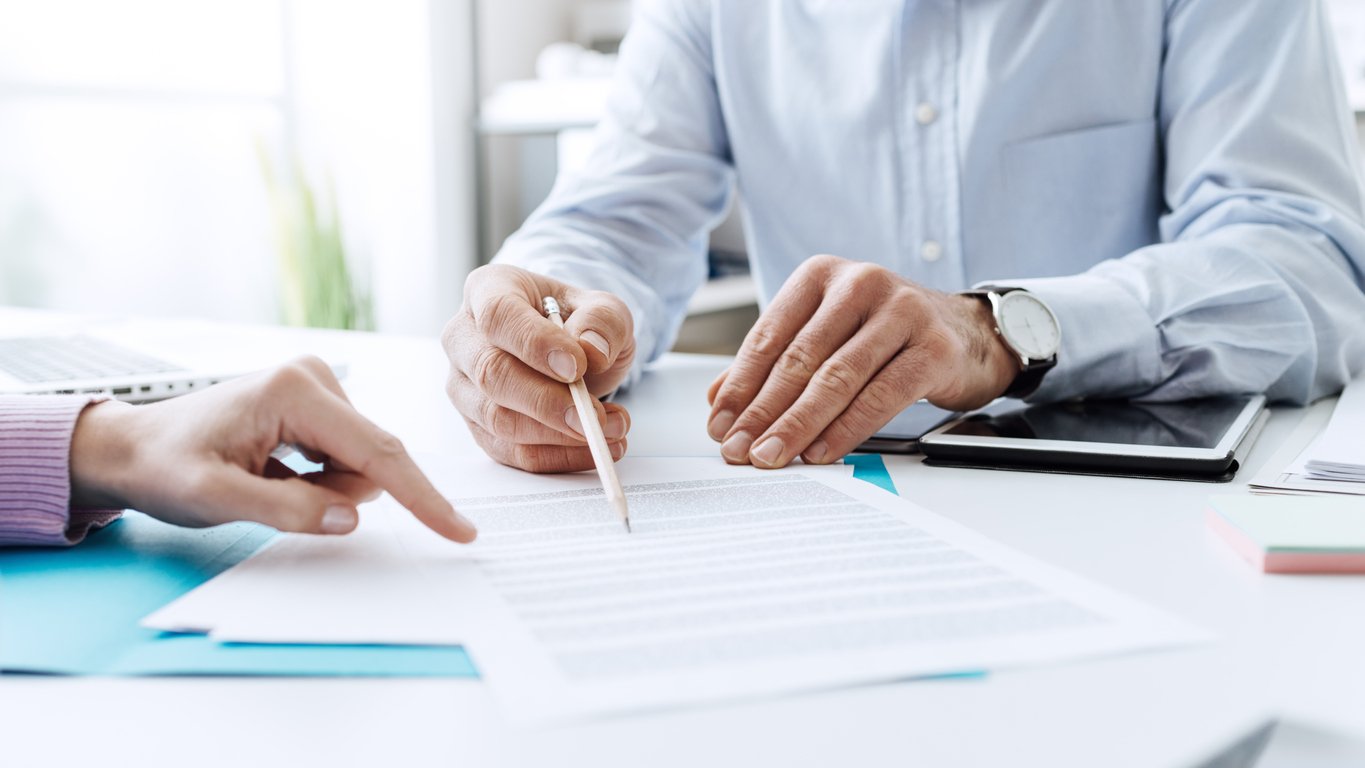 June, 28 2021
Selling insurance is kind of like farming wheat. Wait, before you run off screaming "I didn't spend 4 years getting a ...
Your solution to productivity and customer retention for your insurance agents
Build lasting relationships