The Top-of-Class CRM for Higher Education
Making it easy for educators to connect with students
Simplified, speedier admissions process for education providers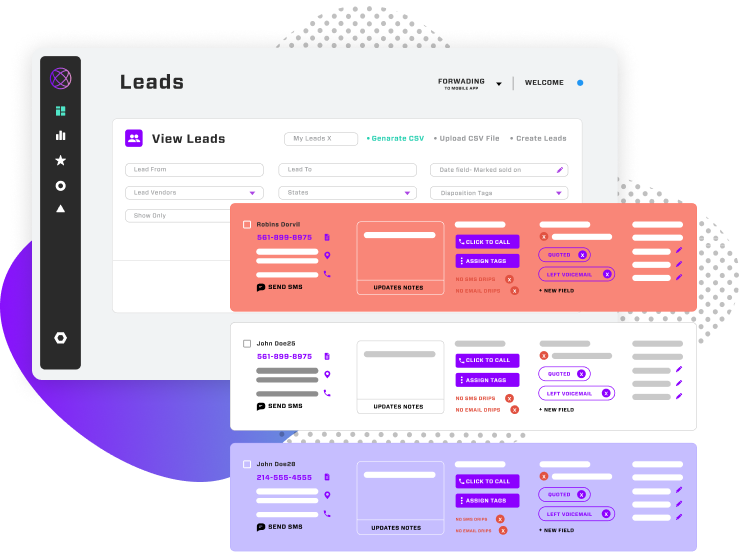 Easily access student information
With a clean and user-friendly interface, Ringy makes it easy to access student information
A centralized hub for all your leads to stay organized and in touch
I most enjoy the fact that the CRM does all of the text/email follow ups for the leads inputted into the system and allows for you to log the activity you've had with the lead, knowing exactly where you are in your sales process. And of course the ability to have large campaigns to get in touch with all the leads in your system.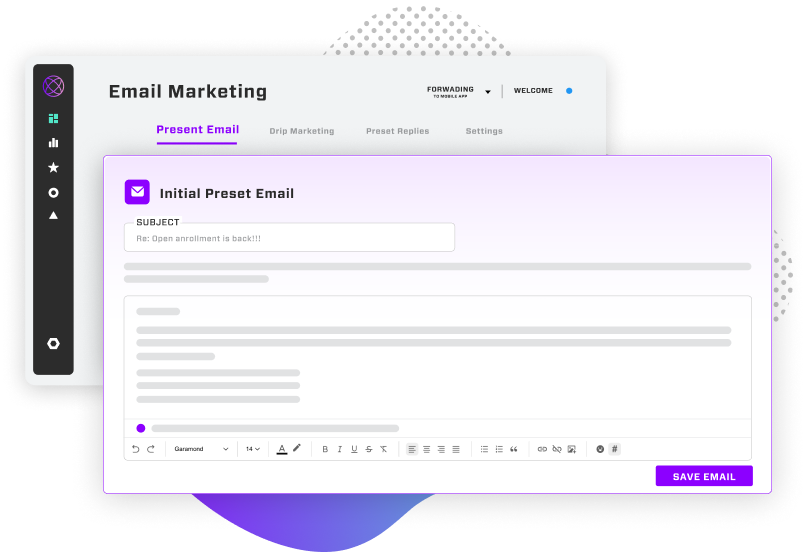 Contact students en masse without leaving the CRM
Reach every student and eliminate response delays by automating your communications. Send drip campaigns to nurture prospective students and remind current students about important dates, events, and appointments. Do all of this without typing messages manually.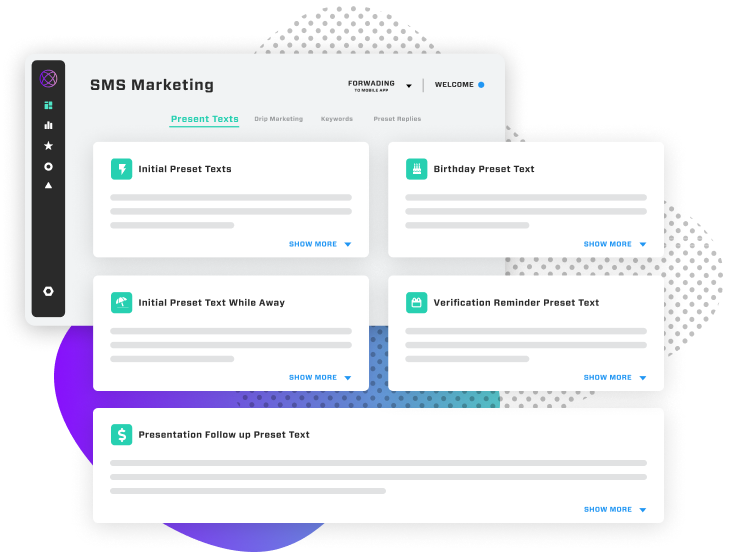 Take advantage of SMS to improve response rates
It's time universities and colleges meet students where they're at. Use SMS to contact students directly and get a higher open and response rate. This ensures every student receives the information they need and can get back to you easily.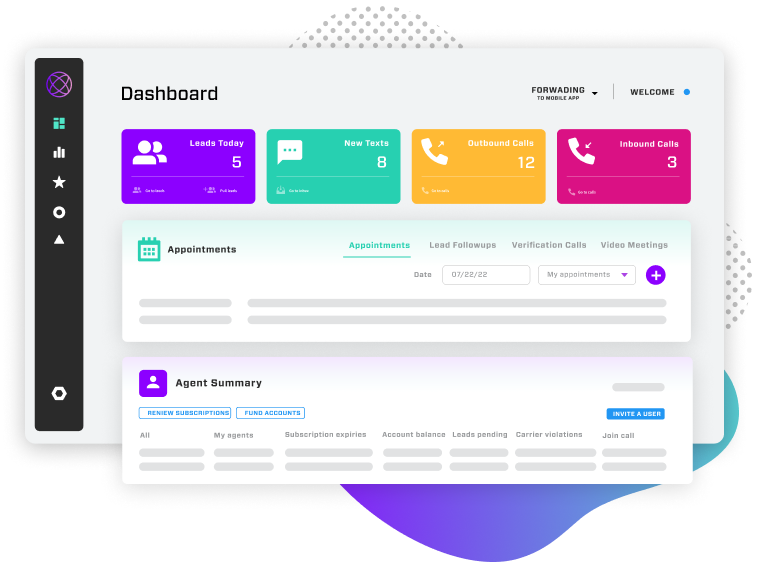 Keep track of every call, message, and response automatically
Ringy automatically tracks, records, and stores your conversation with students – calls, emails, SMS, and even meetings. With everything tracked and stored securely within Ringy's CRM, you have full transparency on all student interactions.
Serve every student with a CRM for Higher Education
Track ideal candidates and student performance
Provide immediate responses to everyone
Improve advertising and admissions efforts
Statistics
Check out these grades...
245%

A good CRM can boost ROI by 245%. (Inc.com)

25%

CRM growth is expected to be 25% among market leaders. (HubSpot)

34%

Using a CRM increases productivity by 34%. (AgileCRM)

43%

of businesses rely on CRM software because it's easy to manage. (Hubspot)
Read our Higher Education blogs!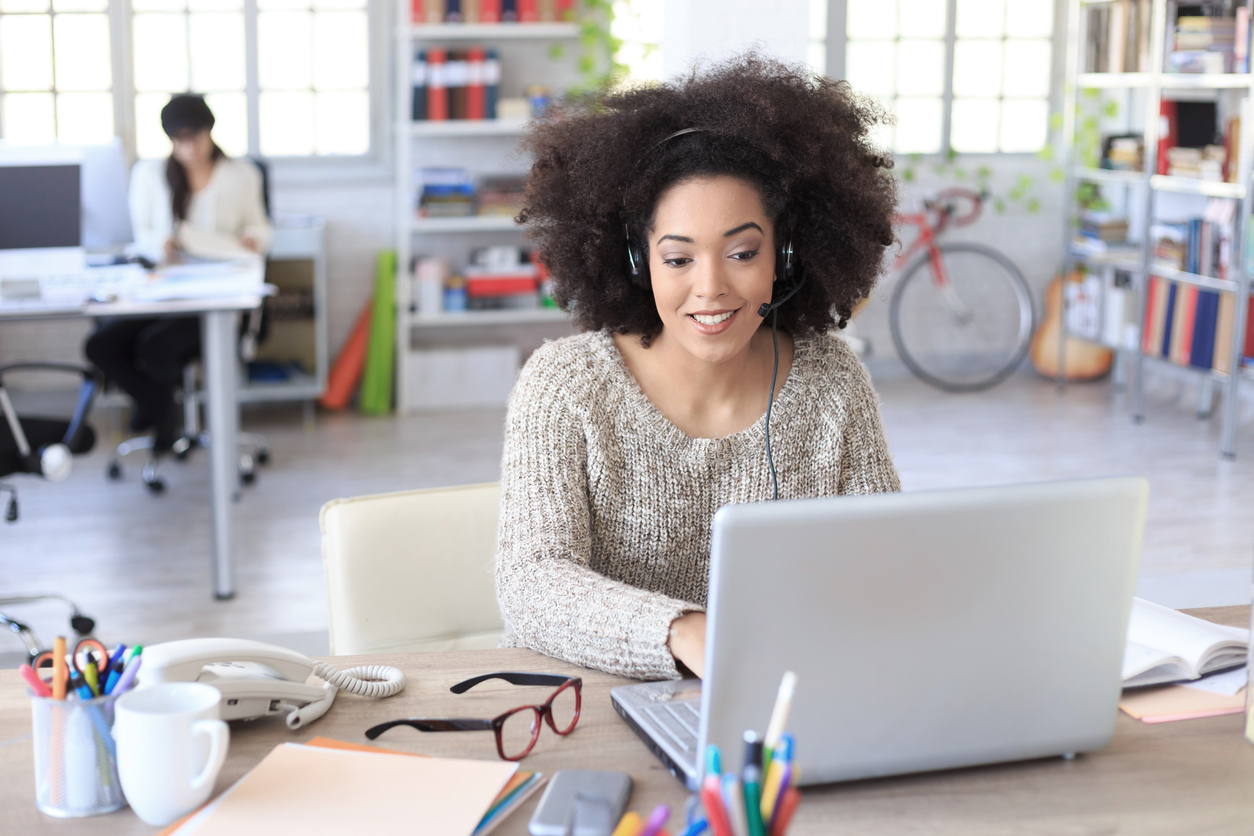 February, 21 2022
CRM for education. This might sound odd, as you probably know that CRM stands for "customer relationship management" ...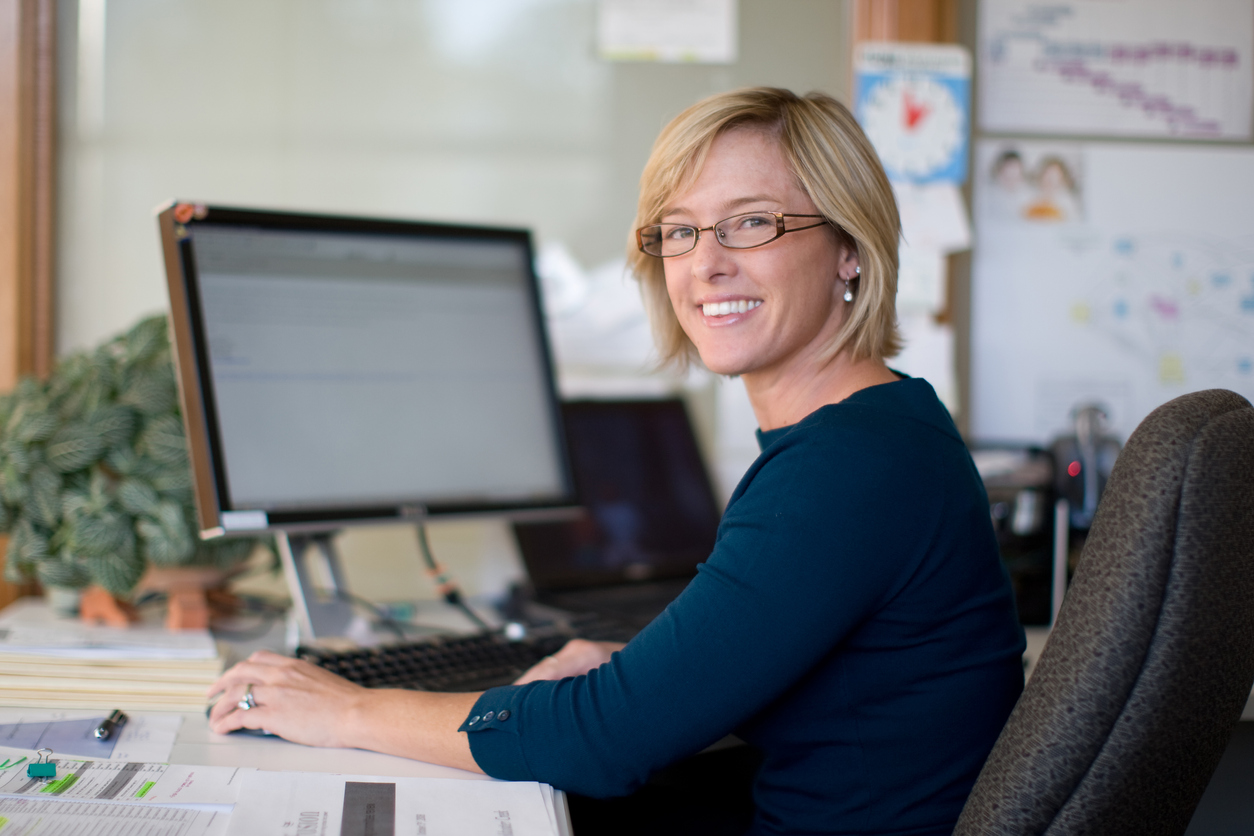 July, 30 2021
Do you find that your team is struggling to keep track of all the students at your university? Or perhaps you realized ...
A powerful investment into your institution
Prioritize meaningful conversations with students
Simplify and speed-up the admissions process